4 Questions to Ask About an Urgent Care
Florida Medcare Clinic and Urgent Care is available for your urgent care needs. Offering a wide range of non-emergency medical care services including STD Testing and Treatment, IV Hydration Treatment, Broken Bone and Sprain Treatment plus much more. Call us today for more information or schedule an appointment online! We are conveniently located at 1420 Celebration Blvd. Suite 200, Celebration, FL 34747.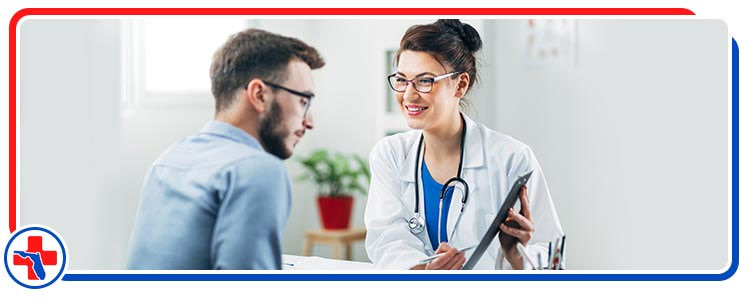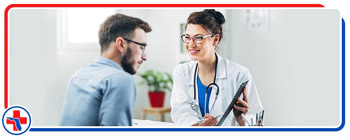 Table of Contents:
What is the cost of an urgent care visit?
What does Urgent Care Treat?
Is urgent care better than the ER?
When should you go to an urgent care center?