Infertility Treatment Urgent Care in Celebration, FL
If you're looking for prompt, professional, and effective treatment for your infertility issues, the medical team at Florida MedCare Clinic and Urgent Care can help. We offer personalized and empathetic care at every step of your journey, ensuring that you get the answers you need and the treatment best suited to your individual needs. Contact us today for more information about infertility treatment, walk in for a same-day visit, or book in online to schedule an appointment. We are available 24/7 for your convenience. We are conveniently located at 1420 Celebration Blvd. Suite 200 Celebration, FL 34747.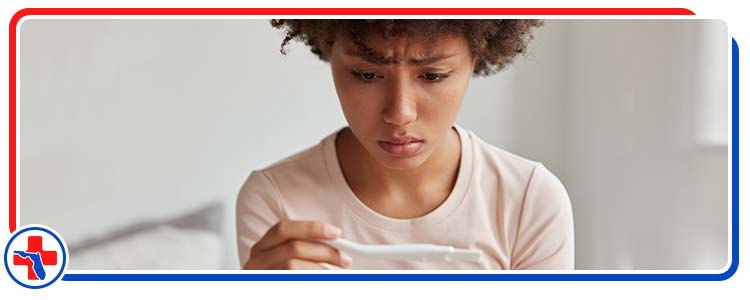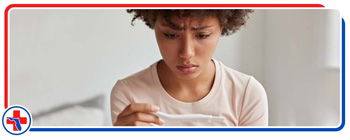 Table of Contents:
What is infertility?
What is the main cause of infertility?
What are the signs of infertility?
How is infertility treated?
Infertility is a common problem within the states, with 1 in every 5 couples having difficulty getting pregnant. There are many reasons that may lean into infertility issues and the root cause isn't always easy to identify. This is why it's important to consult with a healthcare provider that specializes in infertility, as they can aid you in determining the cause and providing you with the best treatment.