Behavioral Health Services Clinic in Celebration, FL
Behavioral health services, commonly referred to as mental health services, are a branch of medicine that focuses on all aspects of a person's emotional, psychological, and social well-being. Your behavioral health shapes the way you think, feel, and behave both independently and with others, while also playing an integral role in your ability to handle stressful situations and life events. If you're looking for a safe, professional, and empathetic medical facility to address your behavioral health concerns,

contact us

at Florida MedCare Clinic and Urgent Care. Our team of medical specialists would be happy to provide the support you need to get your mental health back on track. We are available 24/7 for your convenience. We are conveniently located at

1420 Celebration Blvd. Suite 200, Celebration, FL 34747

.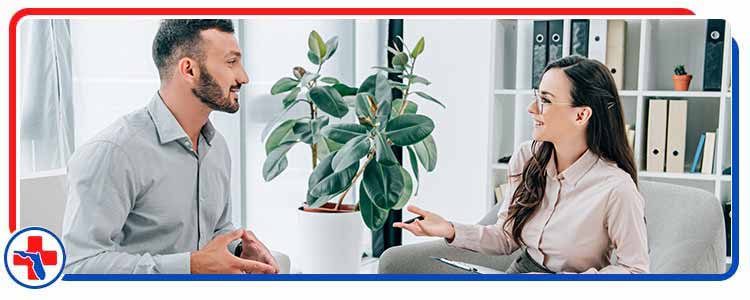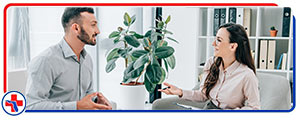 Table of Contents:
What is behavioral health?
What are some behavioral health disorders?
What are the common signs and symptoms of behavioral health disorders?
What are the causes of behavioral health disorders?