Top Suboxone Doctor in Celebration, FL
At Florida MedCare Clinic and Urgent Care, we are here to help those who may be struggling to overcome addiction to opioids. For more information, please contact us or request an appointment online. We are conveniently located at 1420 Celebration Blvd. Suite 200 Celebration, FL 34747.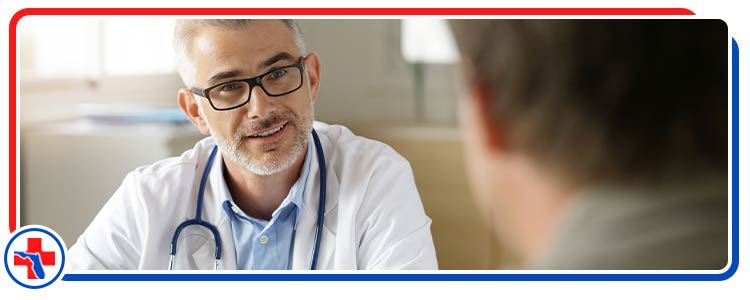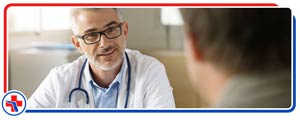 Table of Contents:
Does Suboxone require a prescription?
Who can prescribe Suboxone?
How does Suboxone help with depression?
How do I know if I need to change my Suboxone dosage?
If you or someone you know is looking for a clinic that provides Suboxone treatment near Celebration, FL then you'll find them here at Florida MedCare Clinic and Urgent Care. Our medical professionals are here to assist you or your loved one. Please read on for more information about Suboxone or call the knowledgeable staff there to help you.
Does Suboxone require a prescription?

Yes, you need a prescription. Since buprenorphine and naloxone are the active drugs in Suboxone and are controlled substances, you must be prescribed Suboxone in order to obtain it. Suboxone should not be taken for any other conditions outside of the prescribed use, that is, for managing opioid use disorder.
Who can prescribe Suboxone?

Because of the efficacy of Suboxone, the federal government announced new rules at the end of 2021 that now allow all doctors, physician assistants, and nurse practitioners to prescribe up to 30 patients Suboxone without specialized training. Providers that treat more than 30 patients with Suboxone or other buprenorphine medications need a special license and training from the Drug Enforcement Association (DEA).

Here at Florida MedCare Clinic and Urgent Care, we are here to help you with our experienced and highly trained medical professionals to find the right Suboxone prescription for you.
How does Suboxone help with depression?

Someone already dealing with the side effects of opioid addiction may struggle with many symptoms of clinical depression as well. With the absence of the influence of full opioid agonists, the patient may feel like their brain struggles to function. Whether the depression is caused by opioid abuse or as a result thereafter, patients may benefit from Suboxone to help ease their depression side effects. Suboxone has shown that it is effective in managing opioid withdrawal and dependence and helps ease the transition off of opioid dependence. Suboxone is not a clinical antidepressant so should not be prescribed as one; although it does have a lot of benefits that may help depression alongside managing opioid withdrawal. Being a partial opioid agonist, Suboxone targets the particular opioid receptor that releases serotonin (mood, social behavior, sleep, and appetite regulator) and dopamine (a pleasure, mood, and pain processing regulator) through the central nervous system. This has led doctors and scientists to acknowledge Suboxone's antidepressant attributes.
How do I know if I need to change my Suboxone dosage?

There are many signs that you may need to change your Suboxone dosage. Communication with our well-trained medical professionals that treat opioid use with Suboxone is key to helping find the right dosage for you.

As your body adjusts to taking Suboxone, the effectiveness increases. The increasing effectiveness should level off while still in a moderate dose range between 8mg and 20mg.

Depending on the reason for taking Suboxone the reasons may vary on why the doses are too low. Feelings of withdrawal may be signs your dose is too low for you.

Common signs of withdrawal are:

• cravings/desire to take opioid medications
• anxiety
• tremors
• sweating
• nausea/vomiting
• abdominal cramping
• diarrhea

Buprenorphine/naloxone formulations such as Suboxone may also include these side effects:

• nausea and vomiting
• achiness and cramping of muscles
• distress, irritability, and restlessness
• constipation
• cravings

It is also important to be very aware that Suboxone may depress the respiratory system. That can make taking Suboxone very dangerous for patients who live with asthma or COPD. It is important that the medical professionals who are prescribing Suboxone know your medical history.

The medical professionals at Florida MedCare Clinic and Urgent Care would love to help you or a loved one get free of opioid addiction. To find out if Suboxone is right for you please call us today or book an appointment online with one of our highly trained medical practitioners. We serve patients from Celebration FL, Campbell FL, Four Corners FL, Bay Lake FL, Williamsburg FL, Hunters Creek FL, and Loughman FL.